Inside the DIF - 17 June 2020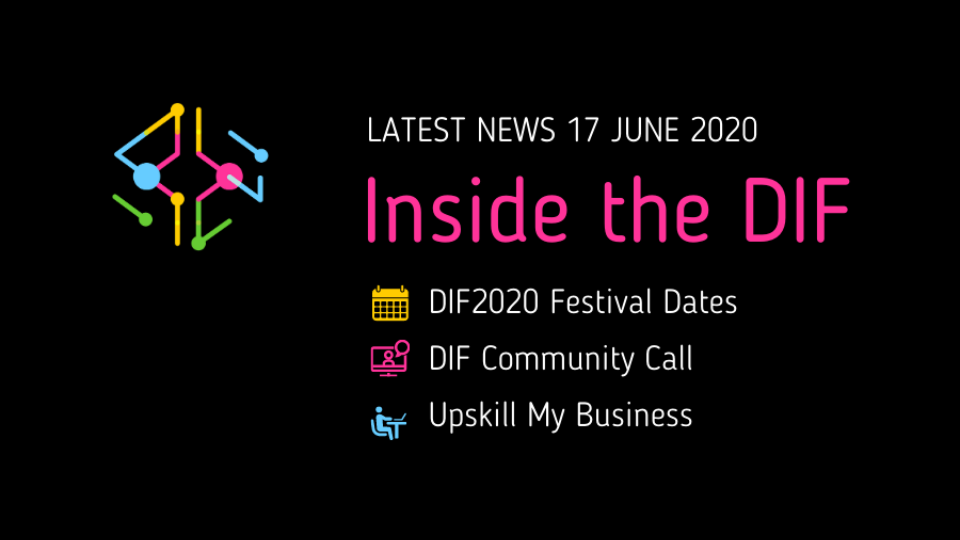 #DIF2020 Festival
We're excited to announce this year's #DIF2020 Festival will run virtually across the state from 21 August to 4 September. The #DIF2020 Festival offers something for everyone from exploring emerging tech to learning about jobs of the future or how digital inclusion can make a difference for communities. We've all been hard at work adapting and innovating in this new virtual world and this is a great opportunity to develop creative ways to connect, share ideas and keep learning as we create a successful fifth Digital Innovation Festival for Victoria.
EOI open for event hosts
We are now inviting returning and new event hosts to start planning how you will make the DIF this year. Maybe an online meetup, webinar or even whole virtual conference as events will be in line with restrictions put in place to slow the spread of coronavirus (COVID-19). DIF2020 Festival is open for everyone to get involved.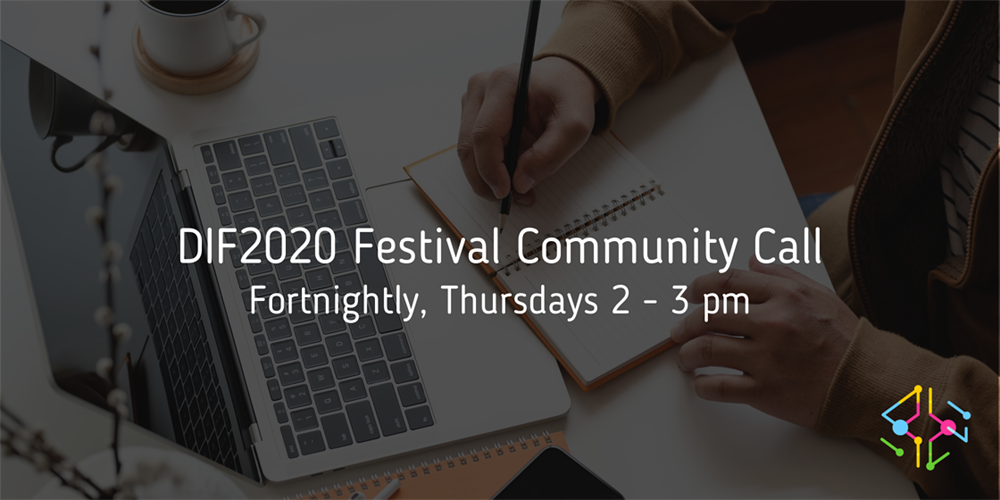 Interested? Join us for a fortnightly DIF2020 Festival Community Call. We will cover the proposed festival schedule, priorities and cross-promotional opportunities. It's also an opportunity for you to share your latest info or ideas on your event or a challenge the community can help with.
Notice anything different lately?
We've officially got a new name - DIGITAL INNOVATION FUTURES VICTORIA, simply known as DIF. Don't worry, we still have the annual Digital Innovation Festival but our DIF Online Events Hub is now the go-to place for business, community, and individuals to access online events and information. If you have an event you'd like to promote, please register for an account and submit it now.
Upskill My Business
Develop your business skills. Strengthen your business.

The impacts of coronavirus (COVID-19) are being felt by many Victorian small businesses. The Upskill My Business initiative helps you gain new skills and knowledge to keep your business moving forward. You can find resources to help you regain ground to find more customers, better manage technology or just prepare for new market conditions to help you prepare for a strong recovery.
In partnership with Business Victoria, you can take advantage of fee waivers for dozens of premium courses top providers. The DIF team have also curated a special events program to suits a variety of business needs.