Due to the coronavirus (COVID-19) face-to-face events may be moved online or cancelled at short notice. If you have questions about the status of an event, please contact the event organiser on the listing. The latest business information and support for coronavirus (COVID-19) is available at Business Victoria.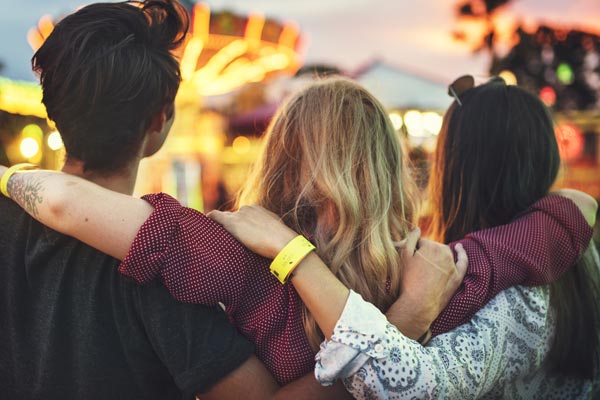 Meetup - Scrum Monthly Meet-up
Wed 26th Aug 2020, 6:00 PM - 8:00 PM

Level 12, Building 108/235-251 Bourke St, Melbourne VIC 3000
Details
TBA. Suggest a topi. RSVPs usually open 2 weeks before the meetup.
============================
ABOUT THE $10 REFUNDABLE DEPOSIT
Having raised money for Flying Robot School in 2018, we are continuing the $10, refundable RSVP deposit system. In short, if you turn up, you can get your money back. If you're a no-show, we give the money to a good cause. You can also choose not get a refund.
The longer version is here: https://is.gd/9fgyb2
When paying, Meetup will say, "If your host made it clear that sending a different amount is okay, change this amount". PLEASE don't change the amount!