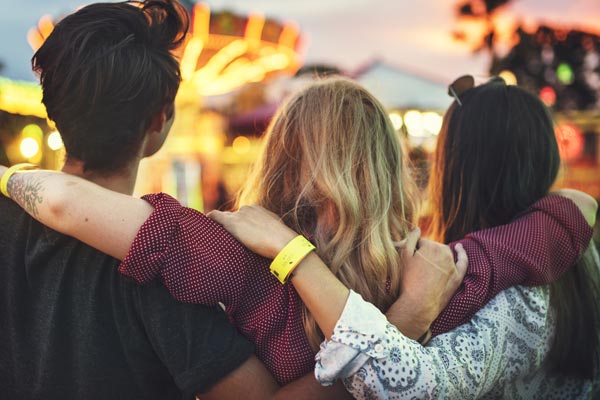 Meetup - Agile and Scrum Monthly Meet-up
Wed 28th Oct 2020, 5:45 PM - 7:45 PM

Melbourne VIC
Details
TBA. Suggest a topic. RSVPs usually open 2 weeks before the meetup, or when a venue and topic has been decided.
============================
ABOUT THE $10 REFUNDABLE DEPOSIT
Having raised money for Flying Robot School since 2018, we are continuing the $10+GST, refundable RSVP deposit system. In short, if you turn up, you can get your money back. If you're a no-show, we give the money to a worthwhile project. You can also choose to not get a refund.
The longer version is here: https://is.gd/9fgyb2
When paying, Meetup will say, "If your host made it clear that sending a different amount is okay, change this amount". PLEASE don't change the amount!