Due to the coronavirus (COVID-19) face-to-face events may be moved online or cancelled at short notice. If you have questions about the status of an event, please contact the event organiser on the listing. The latest business information and support for coronavirus (COVID-19) is available at Business Victoria.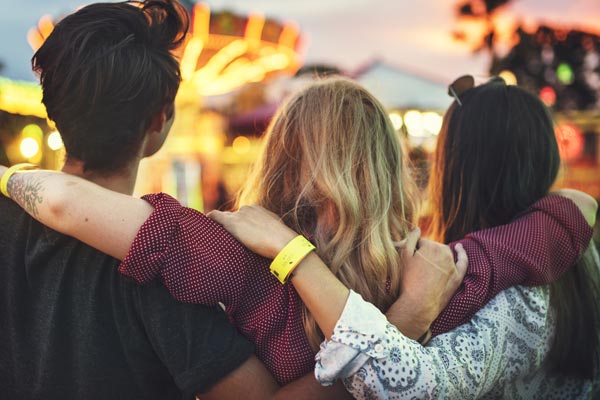 Meetup - Coding/Programming -Ballarat/Bunninyong
Sat 10th Oct 2020, 11:00 AM - 12:00 PM

409 Warrenheip St, Buninyong VIC 3357
Details
We'll be at Pig & Goose in Buninyong on the second Saturday of every month 11:00am. (We might vary between sitting inside or outside, but just look for the nerds with laptops and it's a fair bet you'll find us.
This can be an open discussion about learning/studying programming, or even getting help with your latest programming problem. It's up to you. Even though the in-person meetup will only be once a month, we have an active presence on Microsoft Teams, which you can sign in to with your [...]@ballarat-codingxz.org account.