Due to the coronavirus (COVID-19) face-to-face events may be moved online or cancelled at short notice. If you have questions about the status of an event, please contact the event organiser on the listing. The latest business information and support for coronavirus (COVID-19) is available at Business Victoria.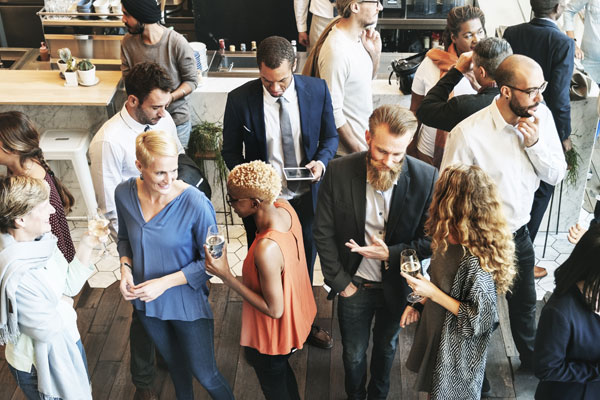 Meetup - Coding/Programming -Ballarat/Bunninyong
Sat 26th Sep 2020, 11:00 AM - 12:00 PM

409 Warrenheip St, Buninyong VIC 3357
Details
We'll meet at Pig & Goose in Buninyong, on the last Saturday of each month @11:00am. We may vary between sitting inside/out, just look for the tell-tale signs, & there's a good chance you'll "spot the nerds". Open to other venues, especially as/if the meet-up size grows.
Even though the "meatspace" meet-up is just 1x /mth, we'll collaborate/help, grow/learn, & socialise, via a tonne of great sw, thanks to an O365 E3 subscription. Which you can sign into once you've been allocated a @ballarat-codingxz.org account, & set your own password.
Please, all members, take note of the messages/emails you've been sent, activate your accounts, & once done say hello in MS Teams. If at all possible, simply remain logged into your new MS Account (ballarat-codingxz) on all of your devices.