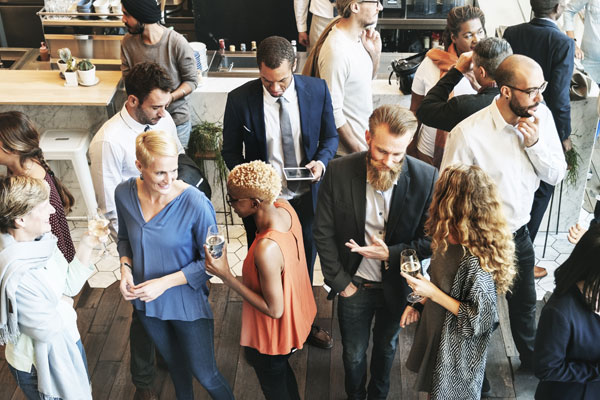 Meetup - Coding/Programming -Ballarat/Bunninyong
Sat 28th Nov 2020, 11:00 AM - 12:00 PM

409 Warrenheip St, Buninyong VIC 3357
Details
We'll meet at Pig & Goose in Buninyong, on the last Saturday of each month @11:00am. We may vary between sitting inside/out, just look for the tell-tale signs, & there's a good chance you'll "spot the nerds". Open to other venues, especially as/if the meet-up size grows.
Even though the "meatspace" meet-up is just 1x /mth, we'll collaborate/help, grow/learn, & socialise, via a tonne of great sw, thanks to an O365 E3 subscription. Which you can sign into once you've been allocated a @ballarat-codingxz.org account, & set your own password.
Please, all members, take note of the messages/emails you've been sent, activate your accounts, & once done say hello in MS Teams. If at all possible, simply remain logged into your new MS Account (ballarat-codingxz) on all of your devices.