Due to the coronavirus (COVID-19) face-to-face events may be moved online or cancelled at short notice. If you have questions about the status of an event, please contact the event organiser on the listing. The latest business information and support for coronavirus (COVID-19) is available at Business Victoria.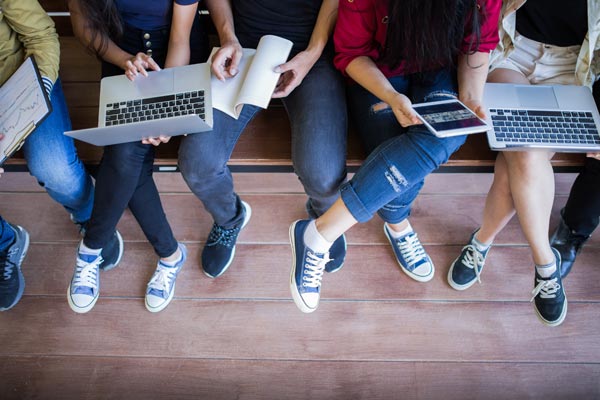 Machine Learning & Deep Learning
Fri 4th Sep 2020, 8:30 AM - 5:00 PM

123 Queen St, Melbourne VIC 3000
Join us to learn the key challenges to improve your Machine Learning strategy and Implementation.
Our goal is to bring together bright minds to give insightful talks pertaining to Machine Learning that are solution-focused, and foster learning and inspiration.


08:45AM - 09:15AM
Registration / Conference Overview
09:30AM - 10:15AM
Introduction to Deep Learning for Natural Language Processing
10:15AM - 10:45AM
Tea Break
10:45AM - 11:30AM
Optimization for Deep Learning
11:30AM – 12:15AM
An Analytical Maturity Development Framework for Organisations
12:15PM - 01:00PM
Lunch Break
01:00PM - 01:45PM
How companies are reducing their testing time by up to 80% using Machine Learning
01:45PM - 02:30PM
Disruptive Technologies: AI Advances That Will Transform Marketing
02:30PM – 03:15PM
How Machine Learning and Artificial intelligence has improved energy efficiency at industrial
manufacturing sites
03:15PM - 03:45PM
Tea Break
03:45PM - 04:30PM
The role of a Data Scientist in Healthcare - faster diagnosis and better treatment
04:30PM – 05:15PM
NLP: The art of machine understanding human