Due to the coronavirus (COVID-19) face-to-face events may be moved online or cancelled at short notice. If you have questions about the status of an event, please contact the event organiser on the listing. The latest business information and support for coronavirus (COVID-19) is available at Business Victoria.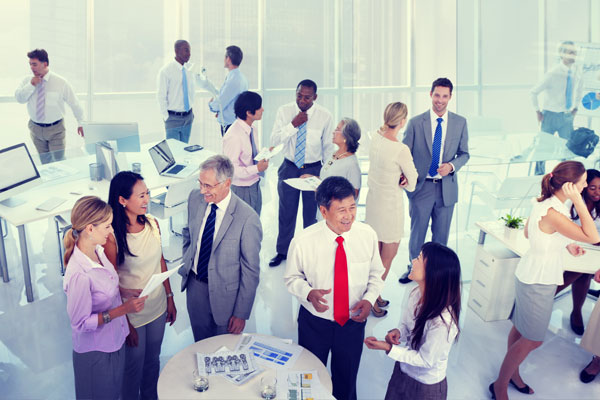 Masterclass: Strategic Workforce Planning & Resource Management
Tue 1st Sep 2020, 9:00 AM - 5:00 PM

440 Collins St, Melbourne VIC 3000
Overview:
Against a backdrop of tightening budgets and reduced staff numbers, companies are now operating in a "more for less" environment. This has highlighted the urgent need for strategic workforce planning to ensure you have the right people, with the right skills, in the right place, at the right time!
Join us at the Strategic Workforce Planning & Resource Management Masterclass and hear international and industry leading professionals who will guide you through strategy development to enable linking and integrating workforce planning to business planning and outcomes.
Ensure that you are best placed to understand and anticipate the drivers and impacts of workforce change, and develop a planning framework to ensure your organisation can respond to rapidly changing national and global economic conditions.
Learning Objectives:
Talent management and mitigation of human capital risk
Expenditure planning and assessment of supply and demand
Engagement and reward strategy development
Delivering services with fewer employees and reduced budgets
Maintaining morale during an austerity drive
Maximising the use of the existing workforce and the implications for HR