Due to the coronavirus (COVID-19) face-to-face events may be moved online or cancelled at short notice. If you have questions about the status of an event, please contact the event organiser on the listing. The latest business information and support for coronavirus (COVID-19) is available at Business Victoria.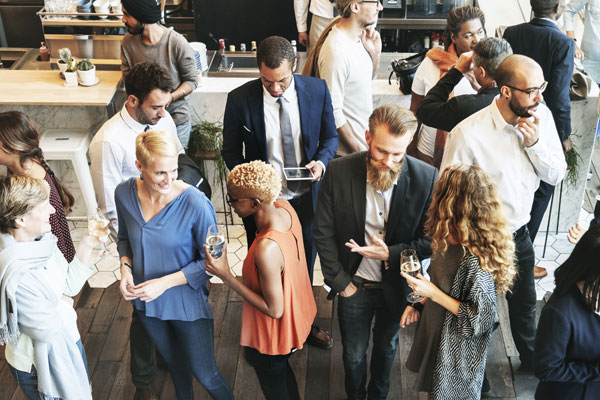 Meetup - Business Agility Assessments
Tue 21st Jul 2020, 6:00 PM - 8:00 PM

Level 10/360 Elizabeth St, Melbourne VIC 3004
Details
How do you assess agility of your organisation?
Where is your weakest link in responding to rapidly changing market?
How do you help your organisation to thrive in VUCA?
At the moment multiple tools are available to guide you through assessing your organisation. EPiC Agile will share case studies of how global companies assess the health of :
- Innovation
- Team Delivery
- Lean Portfolio Management
- Enterprise Business Agility
The process ensures that we are building the right stuff, in the right way, and identifies where the blockages are in the corporate ecosystem.