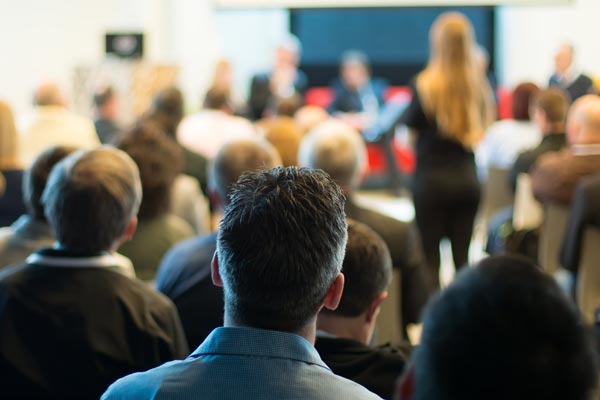 Elm Meetup – conversation and hacking on personal projects
Mon 2nd Nov 2020, 6:00 PM - 9:00 PM

Level 2/29 Stewart St, Richmond VIC 3121
Details
Whether you're a front-end developer curious to learn more about Elm, or you write it at work every day, we'd love to see you at Elm Melbourne!
As usual this month, we'll chat about Elm over pizza, then break out our laptops to collaborate on whatever Elm-related projects attendees have on the go. This is also a great opportunity to tackle the official Elm tutorial (https://guide.elm-lang.org) to try Elm for the first time!
Food, drink and WiFi will be provided thanks to our awesome sponsor, Culture Amp.
Don't forget your laptop!
About Elm:
Elm (https://elm-lang.org) is a delightful programming language for building user interfaces for web apps.
It compiles to JavaScript, and includes features similar to popular JavaScript frameworks like React, Vue.js, AngularJS, and a strong type system with the same benefits as TypeScript or Flow. Its compiler also has the best error messages you've ever seen!