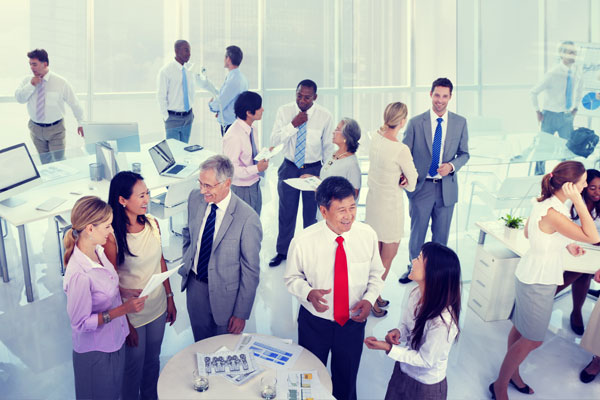 Australian Taxation Office
presents
Single touch payroll for small business
Thu 19th Sep 2019, 2:00 PM - 3:00 PM

259 Hargreaves St, Bendigo VIC 3550
This workshop provides employers and entrepreneurs with important information on reporting payroll tax and financial information to the ATO using single touch payroll.
Supported by: Australian Taxation Office
Sessions: -
Event type: Workshop
Are you an employer, or are you thinking of hiring workers?
Join us for this 1 hour session to understand how your payroll tax and super reporting obligations, as an employer, have been streamlined, using Single Touch payroll.
Find out how you can automatically report payments such as salaries, wages, tax withheld and superannuation from your payroll solution each time you pay your workers.