Due to the coronavirus (COVID-19) face-to-face events may be moved online or cancelled at short notice. If you have questions about the status of an event, please contact the event organiser on the listing. The latest business information and support for coronavirus (COVID-19) is available at Business Victoria.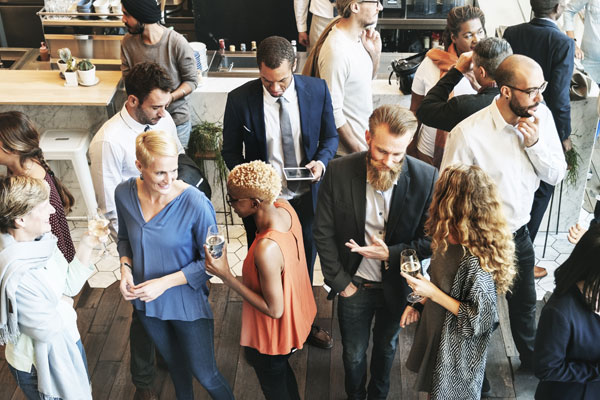 Masterclass: Managing Change and Uncertainty for Managers
Wed 2nd Sep 2020, 9:00 AM - 5:00 PM

440 Collins St, Melbourne VIC 3000
Overview
Flexibility and adaptability have always played a key role in the workplace, it is the cornerstone to career and organisational success.
But it seems like now more than ever, managers are called upon to support themselves and their team through the constantly evolving and changing business landscape. Increased automation, AI, constant restructures, world-wide pandemics and economic trends have made Business as Usual a thing of the past.
This is your opportunity to understand how to navigate uncertain times as a manager. In this masterclass you will be provided with strategies and tools to equip you to successfully Manage yourself and others through complexity. You will discover techniques based on the findings of neuroscience, psychology and neurobiology to help shift the paradigms that hold you back from progressing courageously as a leader. You will discover how to intelligently manage your energy to reduce stress and avoid burnout.
This Masterclass will equip managers with the knowledge and tools to manage uncertainty and anxiety for themselves and those they manage and courageously turn fear into triumph as you take a deep dive into VUCA conditions and the hidden opportunities for growth that change brings.
Learning Objectives:
Understand the stages of change to effectively manage yourself and your team through uncertainty
Learn how Mindset affects attitudes towards change and how to create a mindset shift
Discover the importance of building holistic individual and team resilience now to prepare everyone to confidently manage uncertainty
Learn the anatomy of the mind and its protective mechanisms to help you support others through change
Create a personal and team plan for increased mental, emotional, physical and spiritual well-being and Master behaviour change in times when many leaders are tired and wired, depleted and distracted.
Understand the importance of trust in time of change, and how to measure trust as a team.
Uncover the sometimes-hidden opportunities that change and uncertainty offer.
Create contingency plan to ensure you can adapt and pivot in times of uncertainty.